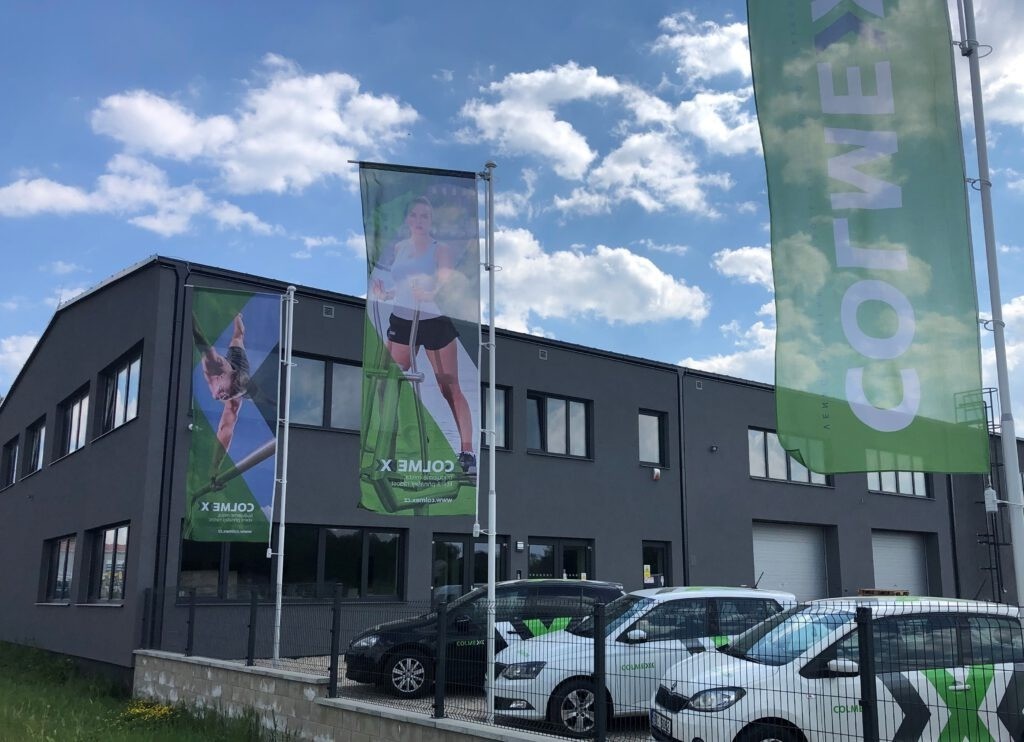 Company Address
COLMEX s.r.o.
Kubelíkova 1224/42, 130 00 Prague 3
Tax ID: CZ29037221
Data box: kikmn5d
Bank Contact
Komerční banka, a.s.
Starostrašnická 151/36, Prague 10
CZK account number: 43-6492230247/0100
IBAN: CZ7701000000436492230247
EUR account number: 43-7089110207/0100
IBAN: CZ2501000000437089110207
SWIFT: KOMBCZPPXXX
Business Register
The company is entered in the business register kept by the City Court in Prague, Section C, entry 161816.
Date of entry 2nd March 2010.
Business register entry
3 Qualities You'll Appreciate
Speed
We have everything in stock. If you're ready, so are we. Your new playground can be completed within a week.
Experience
We have realized nearly 2,000 projects. More than anyone. That's why we know how to build a playground to suit your needs.
Support
We'll give you advice on workout equipment combinations, lend them to you for testing, draw up your project and prepare a 3D visualization.